Miu Miu Leather Fringe Hobo Bag
July 17 December 20: 10.30am 5pm, Museum of Lakeland Life, Abbot Hall, Kendal. From Fells to Flanders a display exploring the Lake District's contribution to the First World Fendi Rolling Luggage

Aug 4: 10am and 9pm, St Andrew's Church, Penrith. On behalf of Churches Fendi Crossbody

July 31 August 4: St Oswald's Church, Burneside. Burneside Heritage Group World War I commemoration and exhibition, 10am 4pm.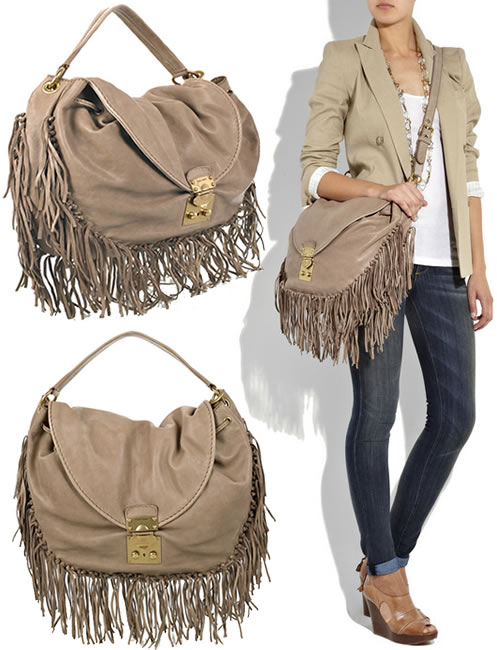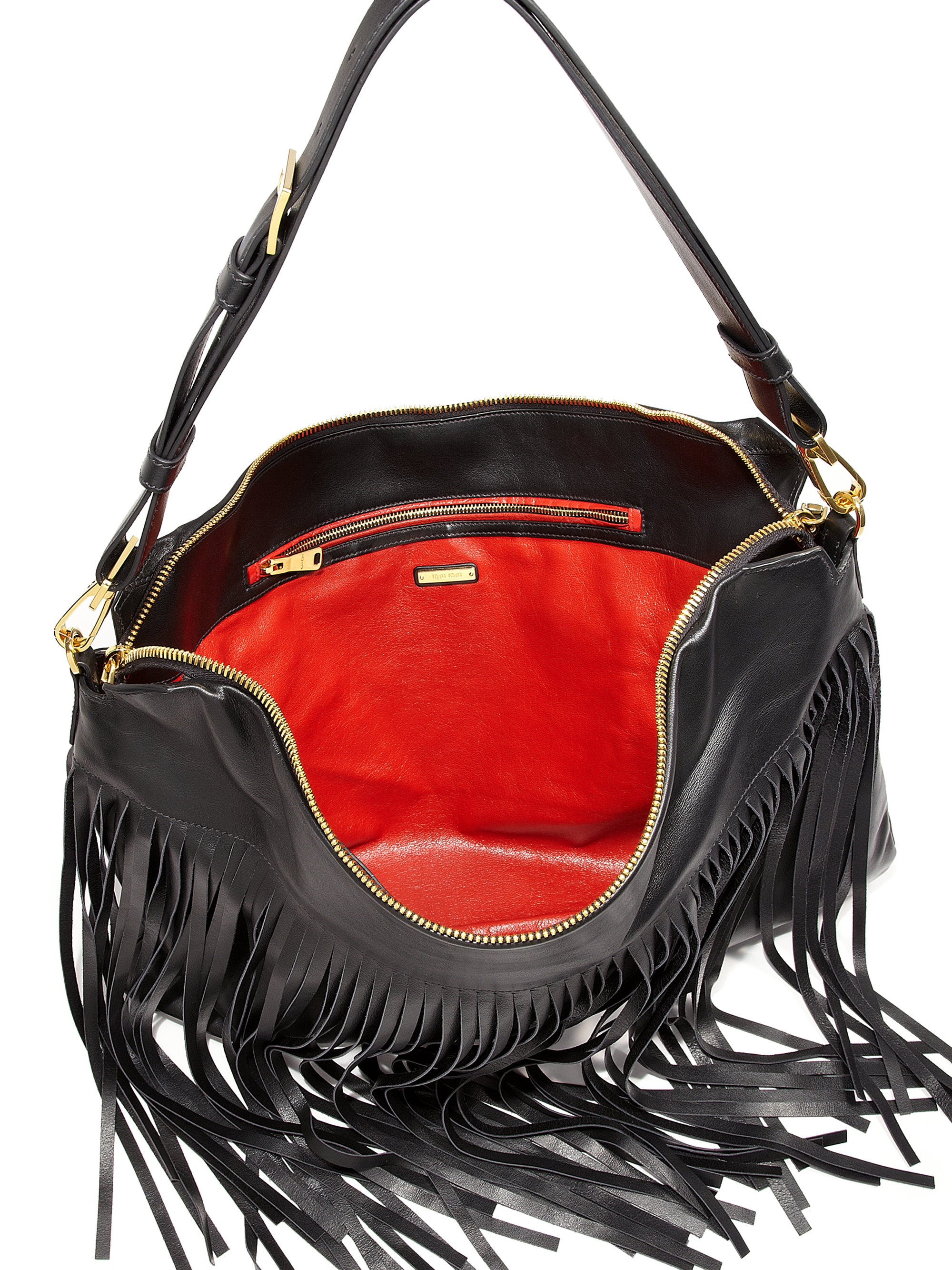 Aug 4: St Mary's Church, Ingleton. Vigil and prayers for peace on August 4. Personal items are requested for a display of memorabilia.
Aug 4: 5pm, Blackwell Arts and Crafts House, Bowness on Windermere. David Hunt recites poems reflecting the tragedy of the First World War. Tickets: 16.
Aug 2: St Oswald's Church, Burneside. Burneside Heritage Group coffee morning from 10am noon at as part of the World War I commemoration and an exhibition, running from July 31 until August 4 between 10am Fendi Wallet Ebay

June 4: 7pm, Barton Road Community Centre, Bowerham, Lancaster. Open Forum event by Lancaster District Family History Group. Tell your WW1 story and listen to others. Non members 1. For further information call 01524 751504.
June 29: 11.30am 12.30pm. Lancaster Priory Church. Service commemorating 'the last days of peace' before the Great War was declared.
War and the impact that was felt at home. Entry 5.
July 7: 7pm 9pm, Meeting Room, King's Own Royal Regiment Museum, New Street, Lancaster. 'Why did I do it? Answering my grandfather's question' a talk by Gary Kemp, of the North Lancashire branch of Western Front Association. Entry 3, includes coffee and biscuits.
June 28: 1pm, Royalty Cinema, Lake Road, Bowness. Performance of Wings, a 1927 romantic thriller set among the horror of the First World War. Tickets 5 and 6.50.
Aug 4: 7.30pm, Vigil Service at St James' Church, Staveley, to commemorate the centenary of the start of hostilities in the First World War.
June 8: 2.30pm Cartmel Quaker Meeting House. A talk by David Boulton on his book Objection Overruled about conscientious objection to military service during the First World War. All are welcome and refreshments will be served.
Aug 3 and 4: ST Mark's Church, Natland. Exhibition to mark the centenary of the start of World War I on Sunday and Monday, August 3/4. The exhibition will remember the 17 men from the parish who lost their lives, two of whom are buried in war graves in the churchyard, and will also include information and photographs provided by villagers of their relatives involved in the conflict. Everyone is also invited to afternoon tea at the vicarage garden. Donations are welcome for church funds.
Aug 3: Display of First World War memorabilia at St John's Church, Old Hutton. Special prayers will be said during the 11am service.
June 28: All day. Lancaster City Museum, Market St. Meet the First World War Soldier Character on the centenary of the assassination of Archduke Franz Ferdinand in Sarajevo, which sparked the outbreak of the Great War. Organised by the King's Own Royal Regiment Museum. For further information call 01524 555619.
4pm.
Together there will be a candlelit vigil and an evening service at St Andrew's Church on the anniversary of the outbreak of war. The vigil in church and the signing of the memorial book will be from 10am and candles will be available for people to light. The closing service is at 9pm. There will also be a display of WW1 era photographs and memorabilia in the church.
June 28: 2pm onwards, Greenside and Fellside Family Day to commemorate World War 1 a century on. Activities include Punch and Judy; Memory Lane tribute in Summerehill Residential Care Home grounds; story telling by Taffy Thomas; and Burneside Brass Prom Concert.
June 19: 7.30pm 9pm, The Heron Theatre, Beetham. Forgotten Voices: A play by Malcolm Mckay. Tells the moving story of five WW1 survivors. Recommended for age 12+. Tickets 8.
north Lancashire and the Dales are commemorating the momentous First World War centenary From The Westmorland Gazette
July 28 August 9: Kendal Town Hall. 'World Wars Exhibition'.
Aug 4: 7pm, War Memorial Gardens Carnforth. Ecumenical service to mark the centenary of the outbreak of World War One, starting at 7pm. The service will be conducted by the clergy of all five town churches, with the Salvation Army Band providing music for the hymns and vocal accompaniment coming from the choral society.
June 28: 10am 4pm, Lancaster Castle. Armed Forces Day commemoration, including reflections on WW1 events.
July 13/17/24/31: 7.30pm 9.30pm, Lancaster Castle main gates. Catwalks guided walks around Lancaster Men, Munitions and Morale Lancaster's First World War Trail. Cost 4 adults; 1 children. No booking required.
July 21 26: Castle Street Centre, Kendal. Oh What A Lovely War, Kendal Community Theatre.
July 19: St Thomas's Church, Kendal. Songs and music from the two world wars.
June 19: 2pm 3pm, Penrith Library. Book launch a series of articles about the experiences of people from Penrith and surrounding villages during the Miu Miu Leather Fringe Hobo Bag war years has been compiled into a book, Home Thoughts and Foreign Fields. Event and books are free but donations are invited, which will go to armed service welfare funds.
Aug 4: 1pm 2pm, Lancaster City Museum, Market St. Origins of the Great War a talk by David Shackleton.
Aug 4: 7.30pm, Wordsworth Museum and Art Gallery, Town End, Grasmere. The Bindman Talks: World War 1 in Grasmere.
Until September: 11.15am 5pm, Dalemain House and Garden. Newly extended museum features the history of the local yeomanry and the part played by Dalemain during the Great War, including material never before available to the public.
June 7/14/21/28: 10am noon, Lancaster Library. Using computer websites, books and newspaper resources, Library staff and Lancaster District Family History Group will work together every Saturday morning in June to help people research their families in World War 1. For further information call 01524 751504.
June 10: 10am 11.30am, Lancaster City Museum, Market St. Learn about the Battle of Amiens in August 1918. Fee 9.90. Call 0845 600 1331 to entrol.
Miu Miu Leather Fringe Hobo Bag
Miu Miu Brown Leather Vitello Lux Foldover Bow Satchel Bag

Fendi Bags Black
Miu Miu Bags Uk

Fendi Iphone 6 Case Monster
Dotcom Fendi
Miu Miu Eyeglasses Cheap

Miu Miu Green Sunglasses

Miu Miu Bow Embellished Tote

Miu Miu Sunglasses Frames

Miu Miu New Sunglasses

Fendi Bags Winter 2017
Miu Miu Madras Crossbody Bag

Miu Miu Cracked Leather Tote

Miu Miu Red Glasses

Fendi Monster Bag Collection

Home / Miu Miu Leather Fringe Hobo Bag